Welcome to Mt Blue Drug
A good neighbor is someone who cares about your community, your family, and your wellbeing. That's Mt Blue Drug, your local Farmington pharmacy. Mt Blue Drug has been part of the local community since 2011, serving the residents of Farmington and the surrounding area. We're able to offer quality products and services – at prices that are competitive with the big national chains. Plus, we offer a special dose of caring that makes you feel right at home. Get to know us, and get to know the value we can bring to your family's life.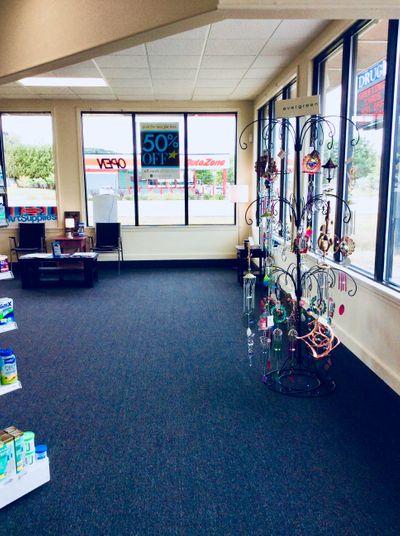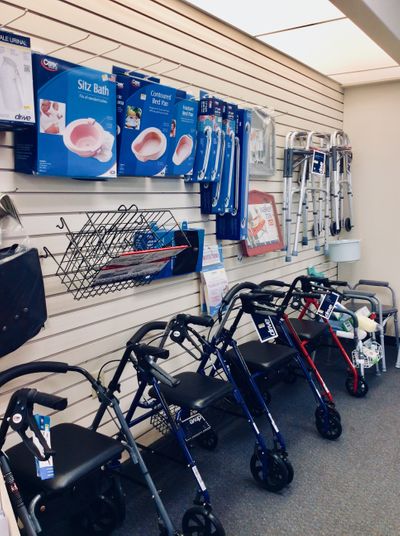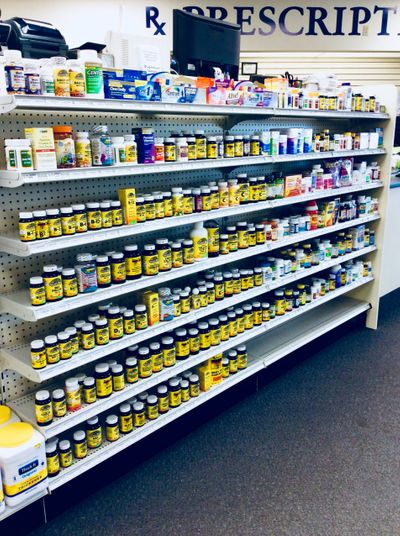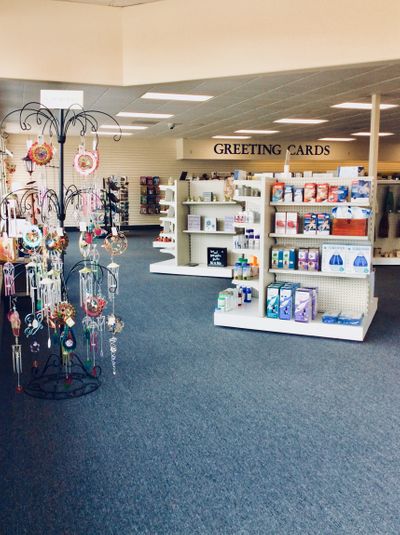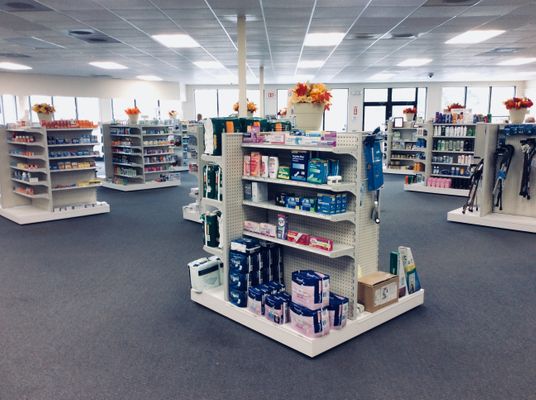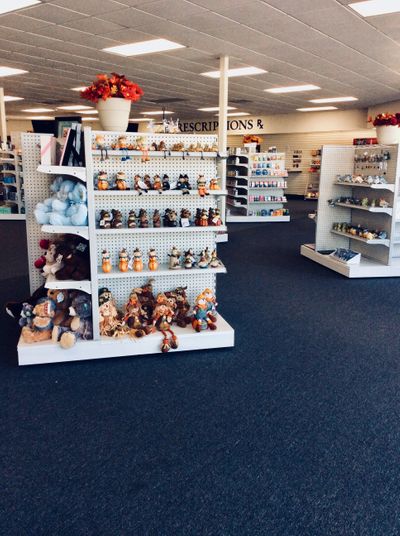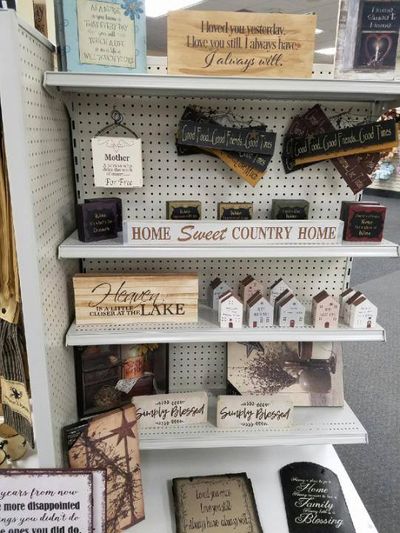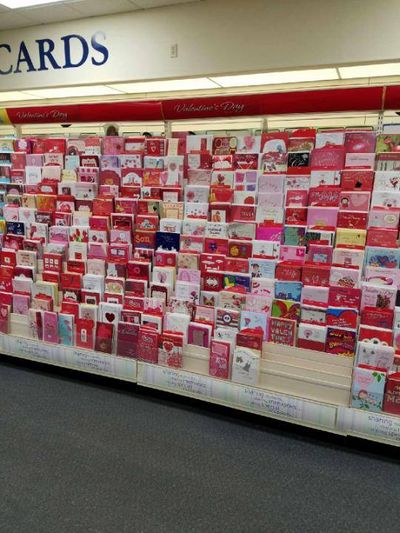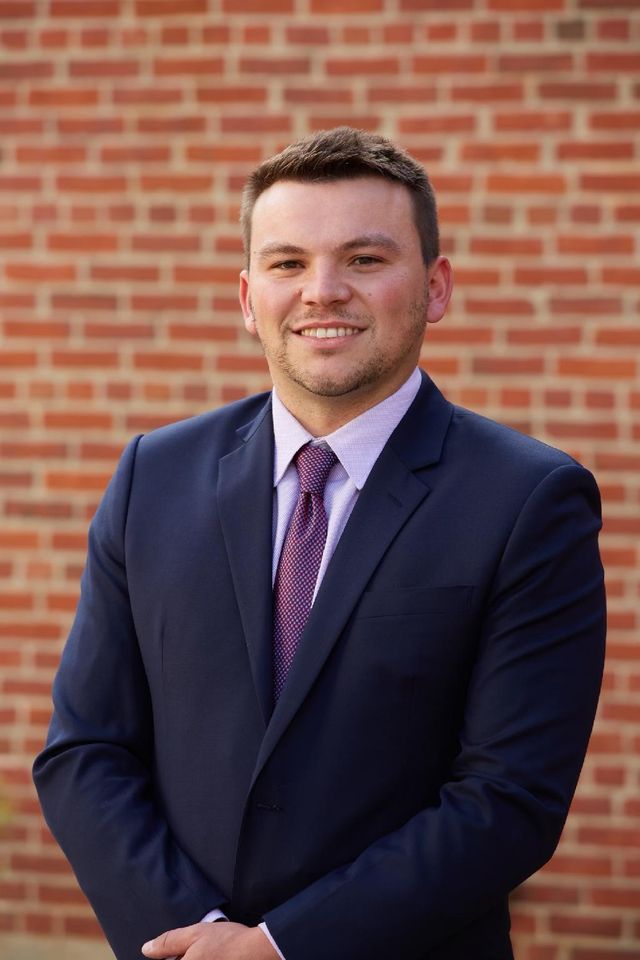 Travis Frost, Pharmacist In Charge
We would like to take a moment to introduce one of our pharmacists, Dr. Travis Frost. He has been with the company for two years and we are excited that he has recently accepted a new role as pharmacy manager at Mt Blue Drug!
Travis is a graduate from the University of New England ('19) and currently resides in Turner. He is the youngest sitting board member for the Maine Pharmacy Association which aims to advocate for the profession and craft pharmacy legislation for the state of Maine.
Being from Dixfield, he has generated a strong passion for all things outdoors, with his favorites being golfing, skiing, and ice fishing. He is excited to serve as a frontline healthcare professional for rural Maine and looks forward to meeting you all!