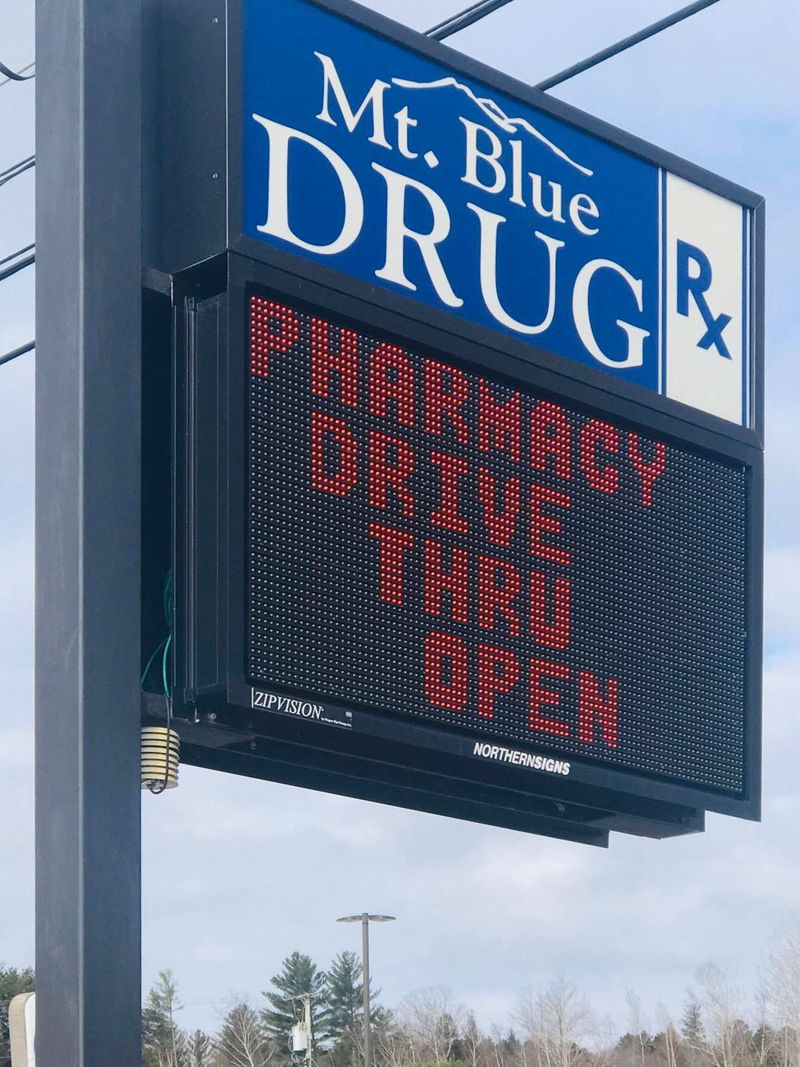 Our brand-new DRIVE-THRU is now OPEN!
For the safety of our patients and employees, we are continuing to recommend curb-side pick-up and now also the DRIVE-THRU!
Thank you for your patience as we learn to use this new system, and thank you to everyone who made it happen so quickly!